Alberto Berton Moreno Jr. en "Asipi Sports Law Conference NY"
Alberto Berton Moreno Jr. was present in the offices of Arent Fox, NY.
Martes 16 de abril de 2019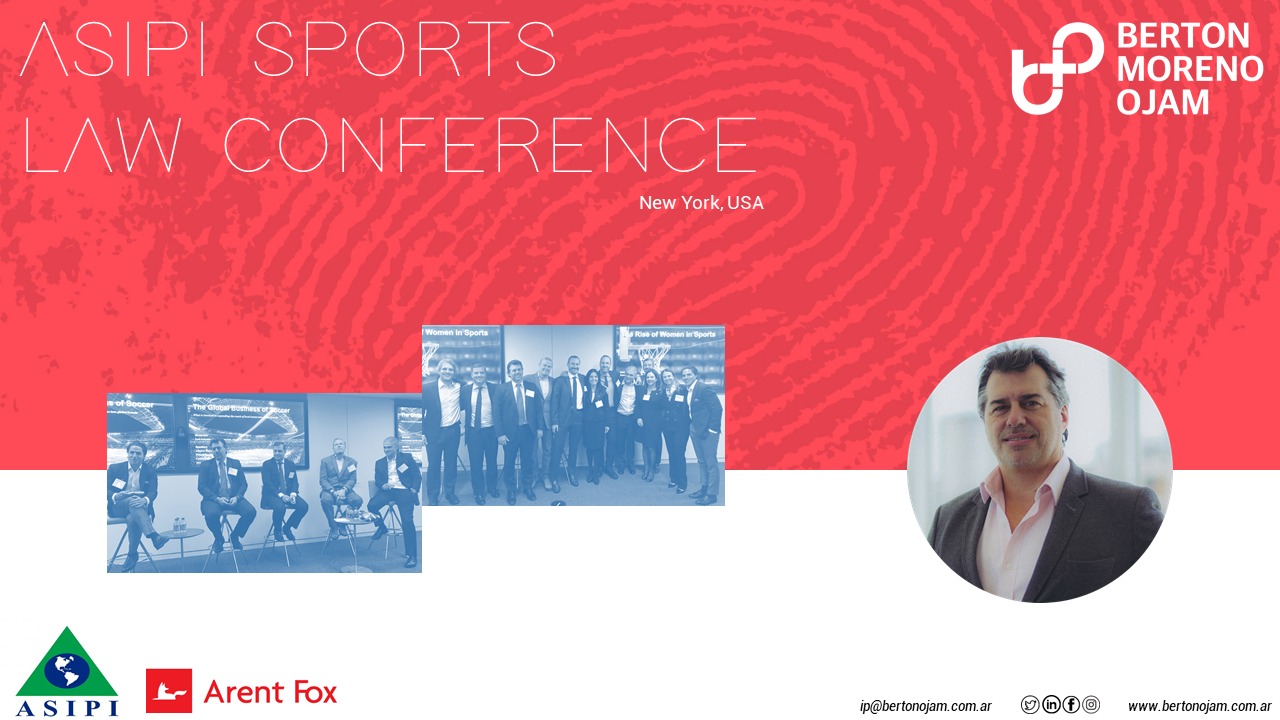 Last Friday as part of a very interesting panel that discussed on how soccer teams expand globally, within the framework of the Asipi Sports Law Conference in New York City.

Thank you Arent Fox, Ricardo Fisher and Elizabeth Siemsen from Asipi for this invitation.