Berton Moreno + Ojam is pleased to announce the expansion of the firm with the addition of Maria Luisa Santa María as new partner.
The incorporation of Maria Luisa into our team is a response to the growth that we are experiencing at BM+O.
Lunes 15 de abril de 2019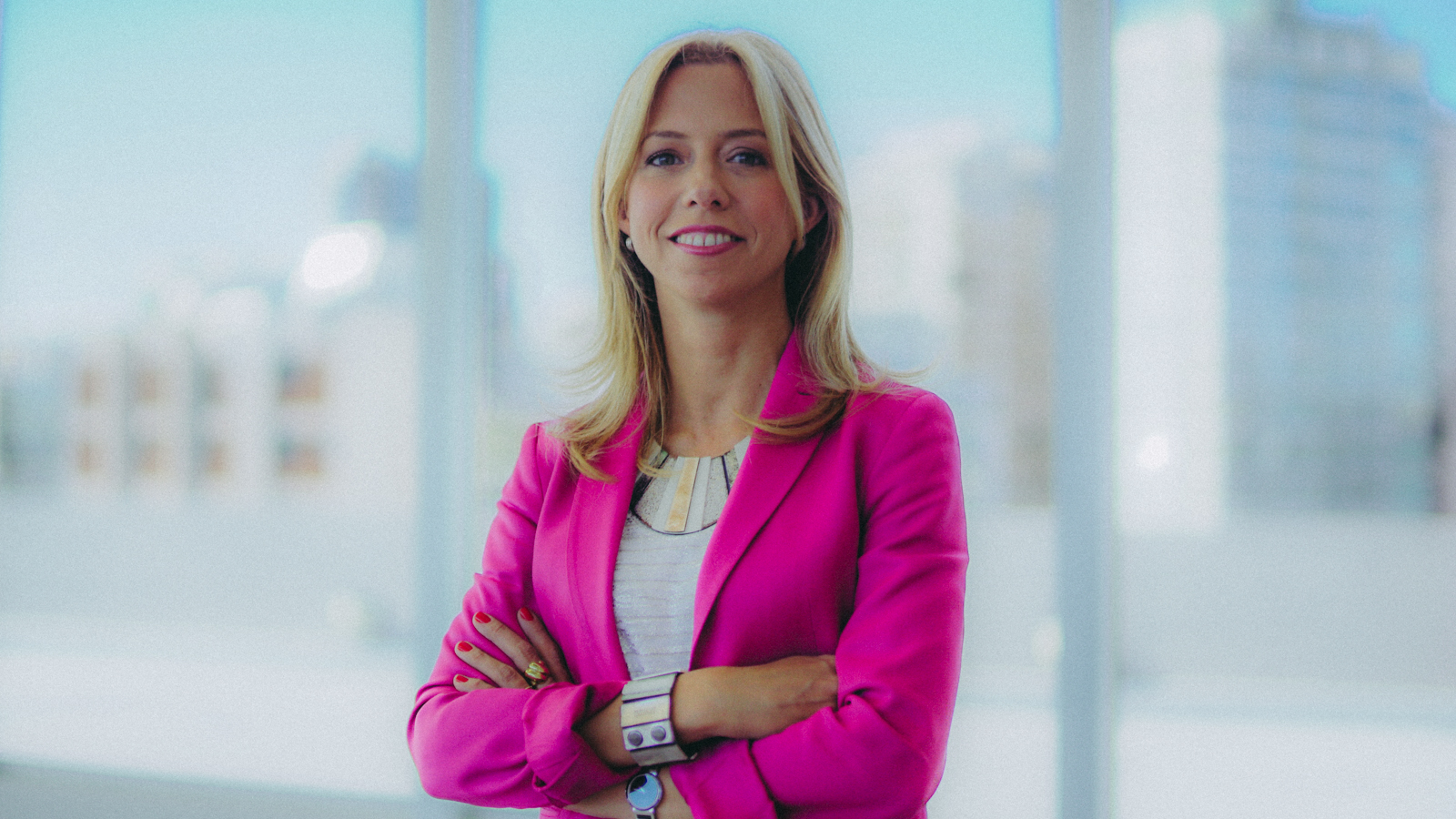 Our clients´demands have led us to consider the importance of strengthening our expertise in certain industries in which Maria Luisa is an expert, such as consumer goods, retail and entertainment.

María Luisa focuses her practice on foreign and domestic trademark counseling and protection, providing legal advice on trademark portfolio management and prosecution, opposition proceedings and strategic brand enforcement. She has broad experience advising clients on negotiating, contract drafting and recording of licenses, security interests, and assignments of intellectual property assets. Additionally, she has advised clients on trademark and intellectual property aspects of mergers & acquisitions within a wide variety of industries.

María Luisa brings to the table over 20 years of experience. Prior to joining BM+O, she worked in two of the leading IP firms in Argentina, and at Holland & Knight, LLP in Chicago. María Luisa holds a Master of Law degree from Northwestern Pritzker School of Law.