Raquel Flanzbaum made a presentation at an in-house seminar organized by PIIP - Portal Int'l IPR GROUP.
The topics discussed included trademark protection in Latin America, and a brief revision regarding patents, utility models and industrial designs in Argentina.
Viernes 08 de noviembre de 2019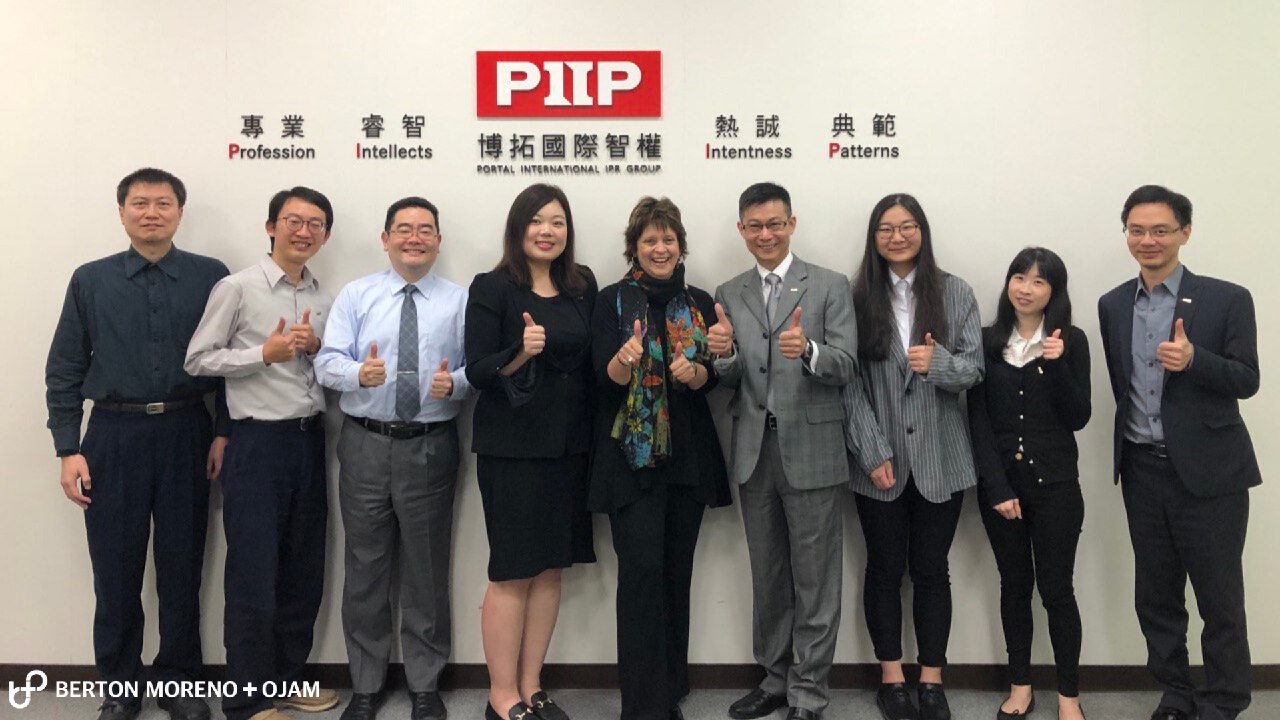 Among other guests at the seminar were Daniel Lee, Managing Partner of the firm, Angela Lin, Deputy Manager Trademark Division, and the special guest, Mr. Yuichiro Takahashi from Japan.

The event took place on November 7, 2019 at PIIP offices, in the country's capital city, Taipéi.